Jamil Demers
Residential Real Estate Broker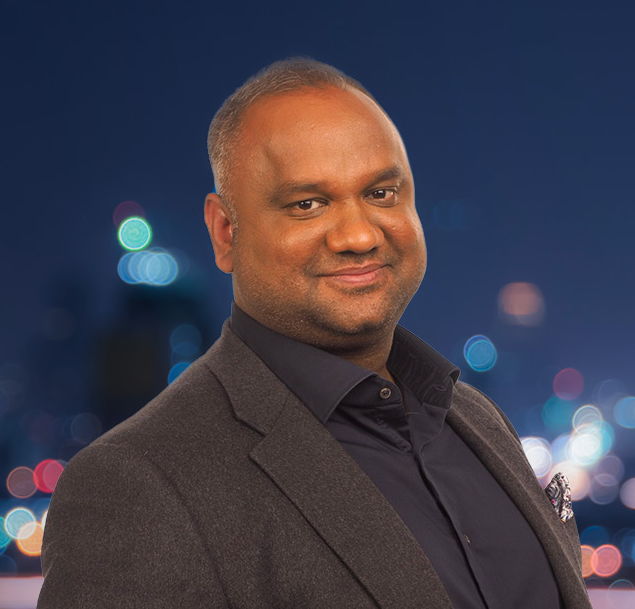 About
Customer service is the cornerstone of Jamil Demers' career. This is no surprise since "taking care of the customer's needs" is in fact a second nature to him. Becoming a real estate agent thus stands as a perfectly logical progression for this young man who, as a hotel concierge, member of Les Clefs d'Or, learned to meet the needs and expectations of visitors from around the world. The key to his success? First, having the greatest respect for people and, second, being a bright and active listener. Today, his everyday business consists in accompanying his clients, potential buyers and/or sellers, through every stage of a real estate transaction. To ensure their satisfaction, he puts to good use his talent as advisor and his negotiating skills while sparing no effort in the process. It is well known: Jamil Demers gets the job done!
If he succeeded in building a solid reputation for himself, it is in great part thanks to his efficiency and his temperament which thrives on the pursuit of excellence. His clients appreciate among other things his determination, generosity and readiness to work with and for them, qualities which he developed through the practice of soccer at a high level of competition. Furthermore, supervising during five years a team of ten coaches in a soccer training facility gave him the opportunity to improve his leadership ability and enabled him to acquire good management skills. These are significant advantages for someone whose work must result in the conclusion of a real estate transaction. To ensure customers' satisfaction is no more no less than Jamil Demers' modus operandi!
---
Latest Properties
---
Loading
Properties recently sold
Loading
Discover the RE/MAX programs
Follow me on Facebook
Like our page and be the first to be informed about our latest news and exclusivities.
Visit my Facebook page